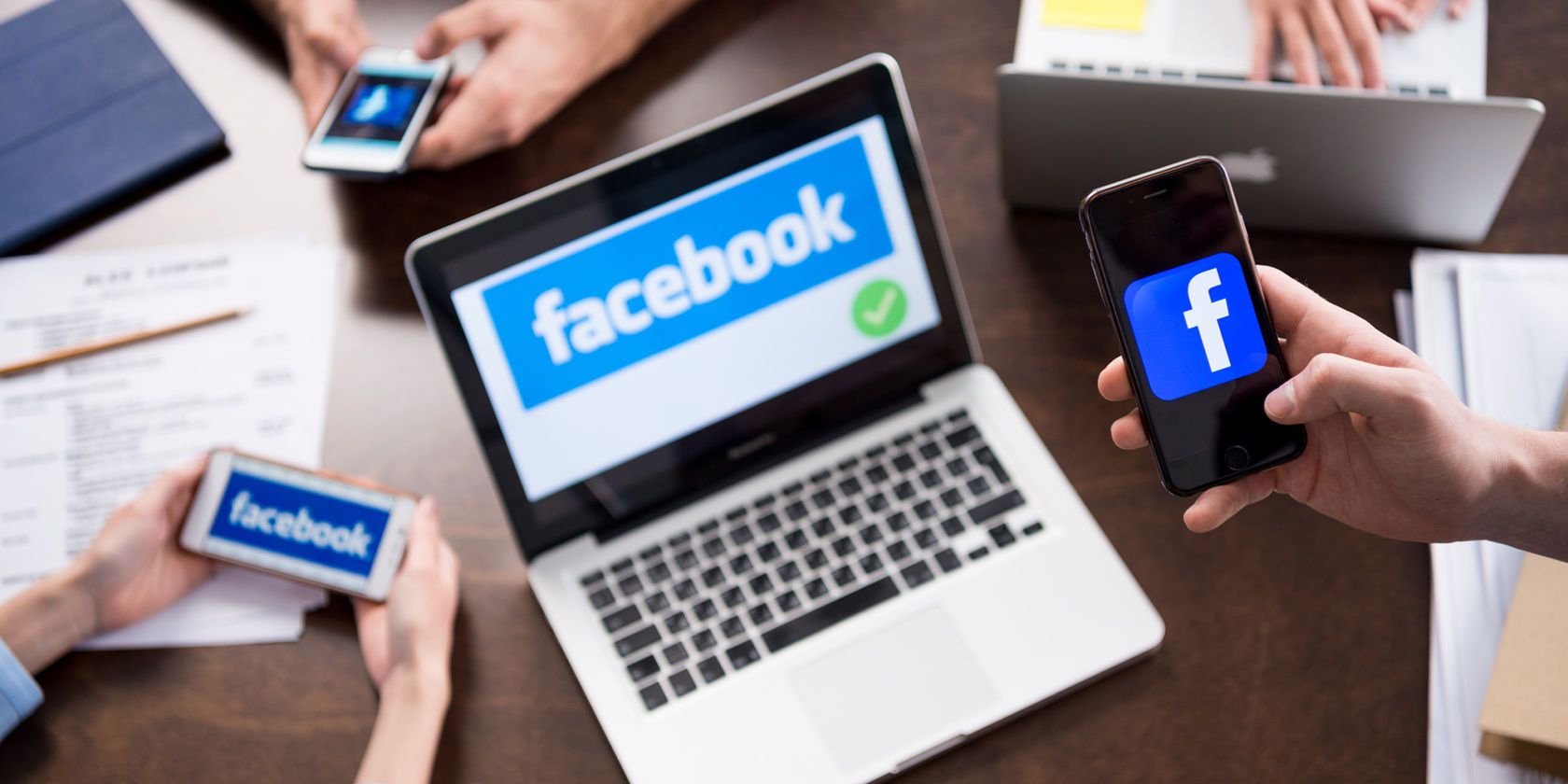 If you know how to use it, Facebook's search feature is a powerful tool. You can find results on everything from where your friends' photos were taken through to family-friendly events in your local area.
If you want to find more of what you're looking for with Facebook search, here are our top Facebook search tips and tricks.
At its most basic level, searching on Facebook works as you'd expect it to. You enter the keyword you're looking for, and you'll see a list of results. The results are automatically categorized by type. The exact order in which they appear will depend on the query you entered and where you're based.
Scroll further down, and you'll see results from public posts, groups, pages, photos, videos, and more.
On the left-hand side of the screen are the filters. You can use these to narrow down your list of results into something more manageable.
Following Facebook's dramatic redesign in mid-2020, the old default filters of Posts from, Post type, Posted in group, Tagged location, and Date posted are no longer available. They have been replaced with a new list of 11 filters. The new filters each have a specific focus and have dedicated sub-filters allowing you to further refine your results.
The new filters are Posts, People, Photos, Videos, Marketplace, Pages, Places, Groups, Apps, Events, and Links. We'll look at some of these filters and sub-filters in more detail during the rest of the article.
Many of the text-based Facebook search bar commands you could use (for example, "find photos liked by [name]") do not work any more. Instead, they have been consolidated into the new filters.
The first filter, Posts, contains four sub-filters. Perhaps the most useful of the bunch is the Posts you've seen toggle. We've all had times when we've seen something in our feed but been unable to relocate it later in the day; this toggle helps by only showing posts that you scrolled past.
You can also filter the posts by tagged location. This is the filter to use if you want to find out what people are saying about a certain place on the other side of the world.
The other Facebook search filter that users will instantly gravitate towards is Photos. This where you can do some sleuthing on your partner, friends, and colleagues (not that MakeUseOf would ever condone such a thing!).
Four sub-filters are available for Photos: Posted by, Photo type, Tagged location, and Date posted.
The Photo type filter lets you specify whether to restrict your search to photos you've seen on your news feed or to display results from the entire Facebook database. The Posted by and Tagged Location fields both let you enter any name/place you want.
Facebook has also introduced some new filters to its video search tool. In addition to the sort options and the ability to select a tagged location, there are now toggles for live videos and group videos.
If you enable the Live toggle, it will also show broadcasts that are airing right now. For example, the results will not include live videos that have ended. Check out our article explaining how to watch Facebook live on both desktop and mobile if you'd like more information.
Facebook Places is another tool that's become noticeably more powerful over the last few years. Whether you're looking for a restaurant, family activity, or nearby tourist spots, the tool will be able to help.
The sub-filters in the Places search are equally powerful. Seven sub-filters are available:
Open Now
Delivery
Takeaway
Location
Status
Visited by friends
Price
They help to narrow down your hits until you can find exactly the place you're looking for.
The internet isn't exactly short of ways to help you look for a new job. However, Facebook's job hunting tools are a powerful option that lots of people overlook. You can use the feature to find a new job in any country on the planet.
To begin, click on the Jobs link in the left-hand panel of Facebook's homepage. At the time of writing, the filters haven't yet been upgraded to the new design found on the Facebook search queries page. Nonetheless, you can still use the left-hand menu to filter by location, job type, and sector.
Facebook might never be able to rival Amazon, but its Marketplace has rapidly become a leading way for people to buy and sell things. In many ways, it's easier to locate stuff on Facebook than on eBay. Indeed, it's possible to find everything from a brand-new iPhone to a second-hand car.
Searching the Marketplace works slightly differently to the process for finding content on the rest of the social network. You first need to enter the Marketplace by clicking on the link in the left-hand panel.
When the page has loaded, enter your basic search term and press Enter. You'll then need to use the filters to narrow down the results. There are Category, Location, Item condition, and Price filters for you to tweak.
(NB: Before you buy something on Facebook Marketplace, make sure you understand Facebook's refund policy. The Marketplace is not covered by the same rules as Facebook's other services.)
Like Facebook's Places tool, the events tool is a great way to find things that are going on around you right now.
You can filter by location, date, and categories, but the three most useful filters are arguably the Online Events toggle, the Family-friendly toggle, and the Popular with friends toggle.
The final Facebook filter that's worth a mention is the Groups search. You can enter a keyword, then use the sub-filters to refine the list into groups in specific locations that match your interest.
It's also useful if you're the type of person who is a member of hundreds of Facebook groups and needs a way to sort through them.
Facebook's search feature is unlikely to ever rival Google as the number one way of finding stuff on the web.
However, Google's search engine cannot access much of the content on Facebook. Lots of users have de-indexed their profiles, making it impossible for Google to find photos and videos that other users have liked on the social network.
So, you should definitely add Facebook's search tool to your armory. It's just one of many alternative search engines that can find information that's beyond Google's reach.