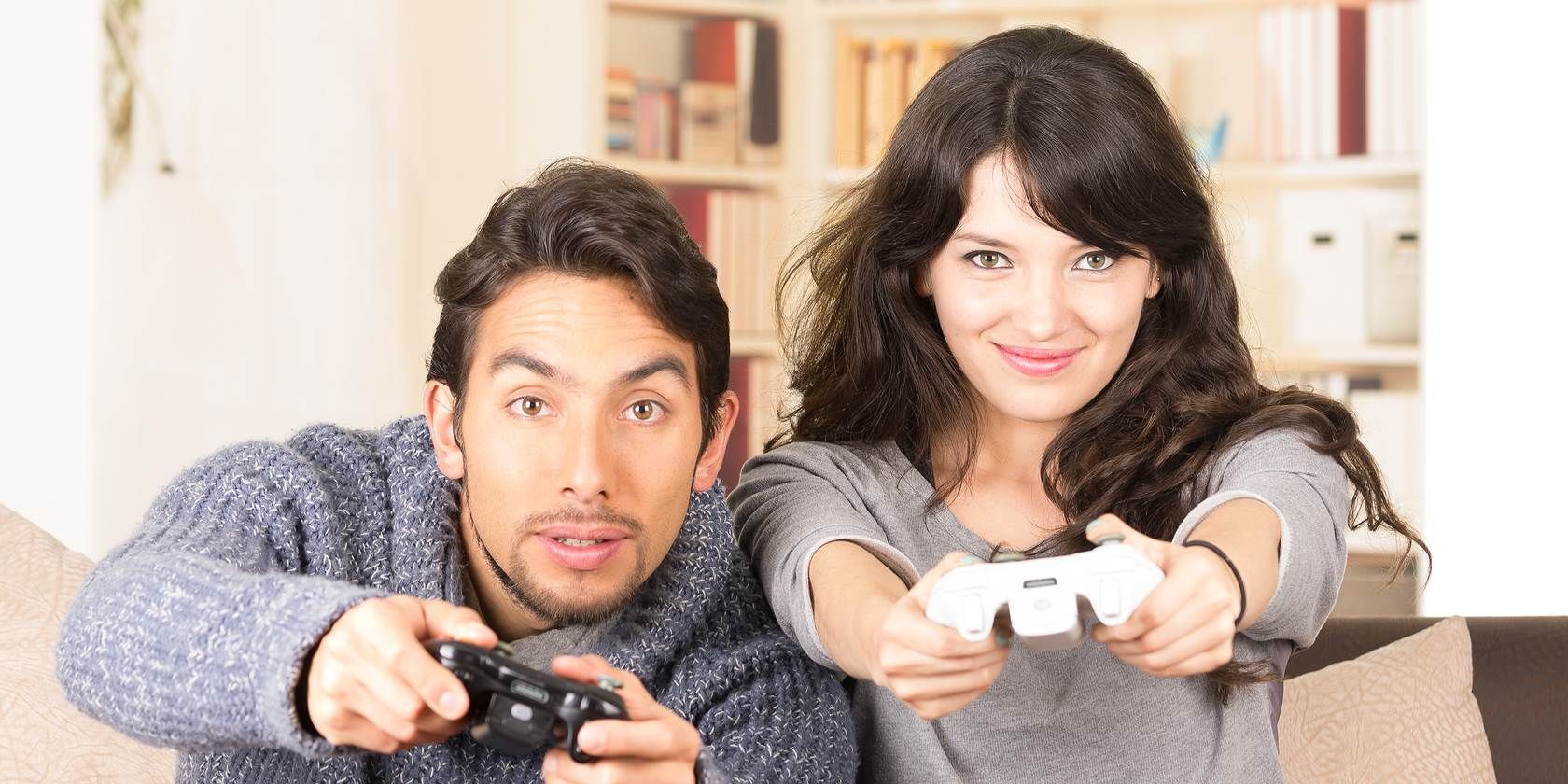 Roku devices are all about video content, right? They're a great way to stream live TV, access your on-demand subscriptions, and cast videos from your computer.
That's all true, but did you know that Rokus also boast a surprisingly extensive gaming catalog? You're not going to find the latest AAA releases, but there's plenty to keep you entertained for a few hours.
Most of the best Roku games revolve around arcade classics, trivia games, puzzle games, and card games. And here are the top games on Roku that you can play today.
You can use two different methods to install games on your Roku:
Add Online: Navigate to Roku's channel store and browse by category or genre. Click Add Channel to install it on your device.
Add from Your Device: Go to Home > Streaming Channels > Games.
If you install a game from the online Channel Store, it can take up to 24 hours to show on your account. To speed up the process, go to Settings > System > System update > Check Now.
And here are the best games to install on your Roku...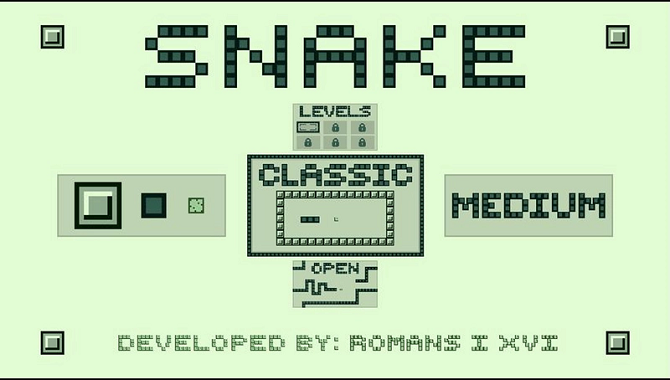 Snake has its origins in the 1976 arcade game Blockade, but it wasn't until the release of the Nokia 6110 phone in 1997 that the game found a truly global audience.
The concept is simple---players navigate a "snake" around the screen, eating dots as they go. The more dots you eat, the longer the snake becomes. If you hit a wall or your snake's own tail, it's game over.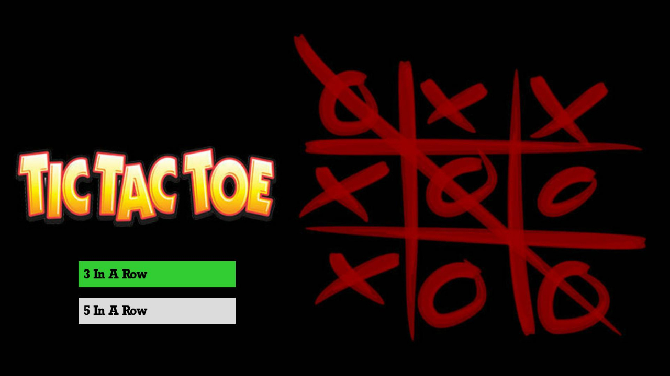 Tic-Tac-Toe, noughts and crosses, Xs and Os---whatever you call the famous paper-based contest, this Roku port does a fine job of bringing it to a TV screen near you. The app lets you play against both your friends and the AI.
Fun fact: Of the 138 possible board layouts at the end of a game, only three of them allow for a draw. Too easy, you say? Well, the game also supports a five-in-a-row mode.
If Tic-Tac-Toe is a little too simplistic for you (grab the corners, people!), you could try upgrading to Four in a Row instead.
Players take it in turns to try and get four of their color in a row, either vertically, horizontally, or diagonally, on a 7 x 6 board. Unlike Tic-Tac-Toe, you have to build from the bottom up, rather than being able to play anywhere on the board.
This version of the game lets you play against a friend or choose from five different AI difficulty levels.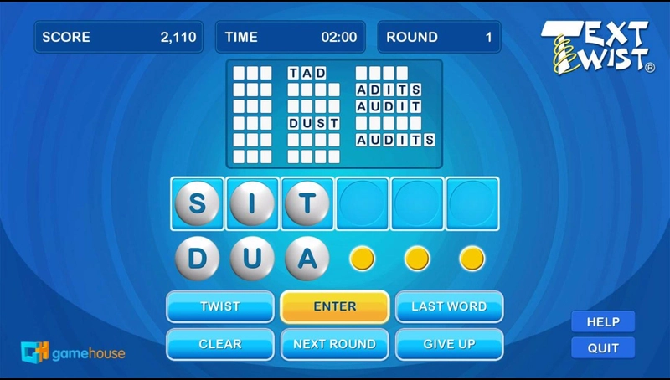 Text Twist is part Scrabble, part Words With Friends. You are given a selection of either six or seven random letters and have a limited amount of time to make as many words as possible from them. For each game, there is only one answer that uses all of the letters available.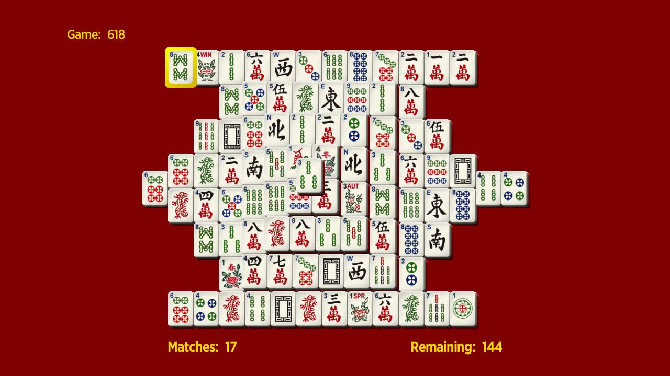 Mahjong Solitaire grew out of regular Mahjong, a popular tile-based game that developed in China during the Qing dynasty.
Mahjong Solitaire uses the same 144-tile set that Mahjong uses. However, instead of aiming to get the best hand, players lay all of the tiles out in a stacked pattern and aim to match pairs with the ends of the various rows.
The Roku version of the game has five layouts, including the "classic turtle" as well as an easier format for kids.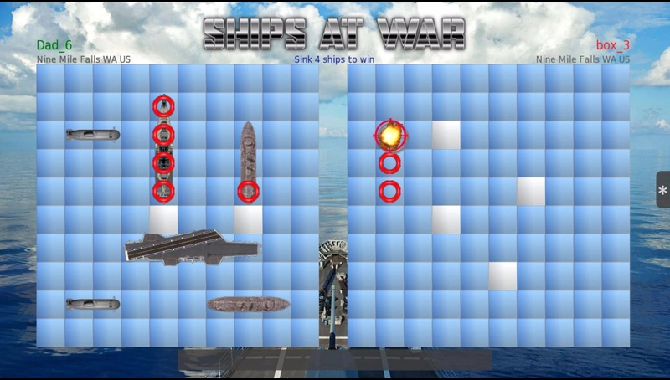 Ships at War is a rebranded version of the all-time classic board game, Battleship. Players position their five boats on the board and then take turns in trying to guess the coordinates of the other player's vessels.
However, Ships at War is one of the best games on Roku thanks to its additional game modes. Once you've grown tired of coordinate guessing, you can turn on the advanced mode. It introduces recon missions and the ability to move ships around the board. Frankly, it's much more fun.
(NB: We've covered some of the best board game apps for your phone if you'd like to learn more.)
Chess Live is a surprisingly full-featured Roku game. Of course, you can play a standard game of chess against either a fellow human or the AI, but chess addicts will love some of the extra features on offer.
They include in-depth game stats, replays of old games, and in-game notations. You can even plan future games using the in-app scheduler.
Tiles is one of the best Roku games for puzzle lovers. The object of the game is to get from the green block to the red block, with the caveat that you must stand on every tile once but cannot backtrack.
Some tiles have unique properties. For example, blue ones will vanish when stepped on, yellow ones will disappear after a set amount of time, and orange ones will vanish and reappear.
You can play on one of the game's default setups or try out hundreds of user-designed creations.
Ah, Pong. One of the most basic and yet addictive games of all time. First released by Atari in 1972, the title was one of the earliest arcade games.
Ping Pong builds on the classic paddleboard approach with both a traditional 2D version of the game and a reimagined 3D version.
The number of Roku trivia games has shrunk in recent years. Today, the best trivia game on the Roku platform is arguably Trivia TV.
One of the most critical aspects of trivia games is a deep library of potential questions. It keeps the game from getting respective. Trivia TV answers the call, with more than 5,000 questions across four primary categories.
You can play against people in the same house or create a team and go head-to-head with people on the other side of the world.
We think these are some of the best Roku TV games you'll find, but remember, games are only one small part of the Roku ecosystem.
You can also use Roku devices to stream live sports, tune into 24-hour news channels, or binge-watch video-on-demand content from Netflix. All for free.