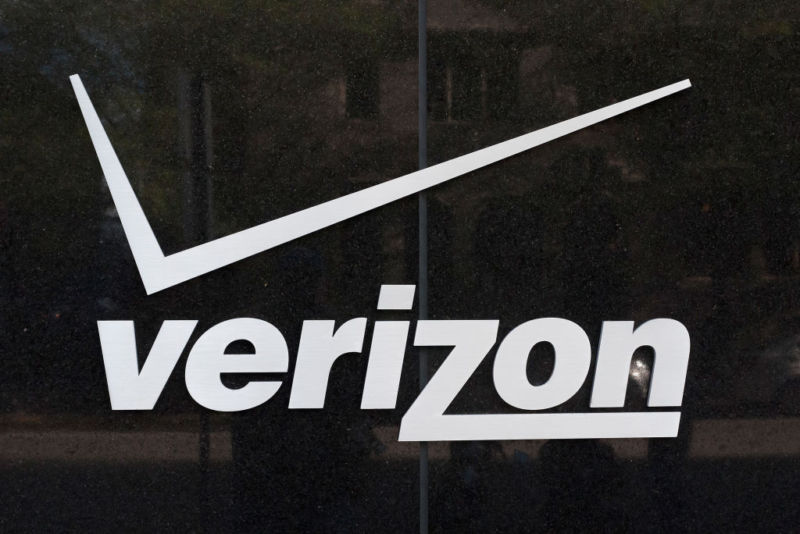 While AT&T pretends to kick off the 5G mobile era early by slapping a 5G network indicator on 4G phones, Verizon Wireless says it won't be doing the same.
"[W]e're calling on the broad wireless industry to commit to labeling something 5G only if new device hardware is connecting to the network using new radio technology to deliver new capabilities," Verizon CTO Kyle Malady wrote in a blog post yesterday [emphasis theirs]. "Verizon is making this commitment today: We won't take an old phone and just change the software to turn the 4 in the status bar into a 5. We will not call our 4G network a 5G network if customers don't experience a performance or capability upgrade that only 5G can deliver."
One would hope such a promise wouldn't be necessary, but what Verizon described is exactly what AT&T has already done. This past weekend, AT&T started rolling out software updates to Android phones that change the network indicator from "4G" to "5G E."